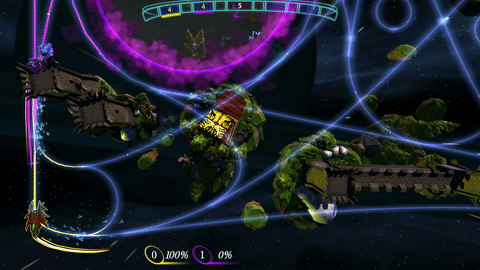 Hey guys!
I am excited to announce our new build of Collidalot has been uploaded and is ready to download!
This time we really went after improving the visuals substantially. This includes a brand new lighting system and beautiful map environments. For this build we have trimmed the number of maps down to five but they are all of a high caliber. We will keep adding more maps as builds shuffle along.
We also added some awesome new game play mechanics, which I will detail just after I show off these awesome maps!
Here they are!
Loopy: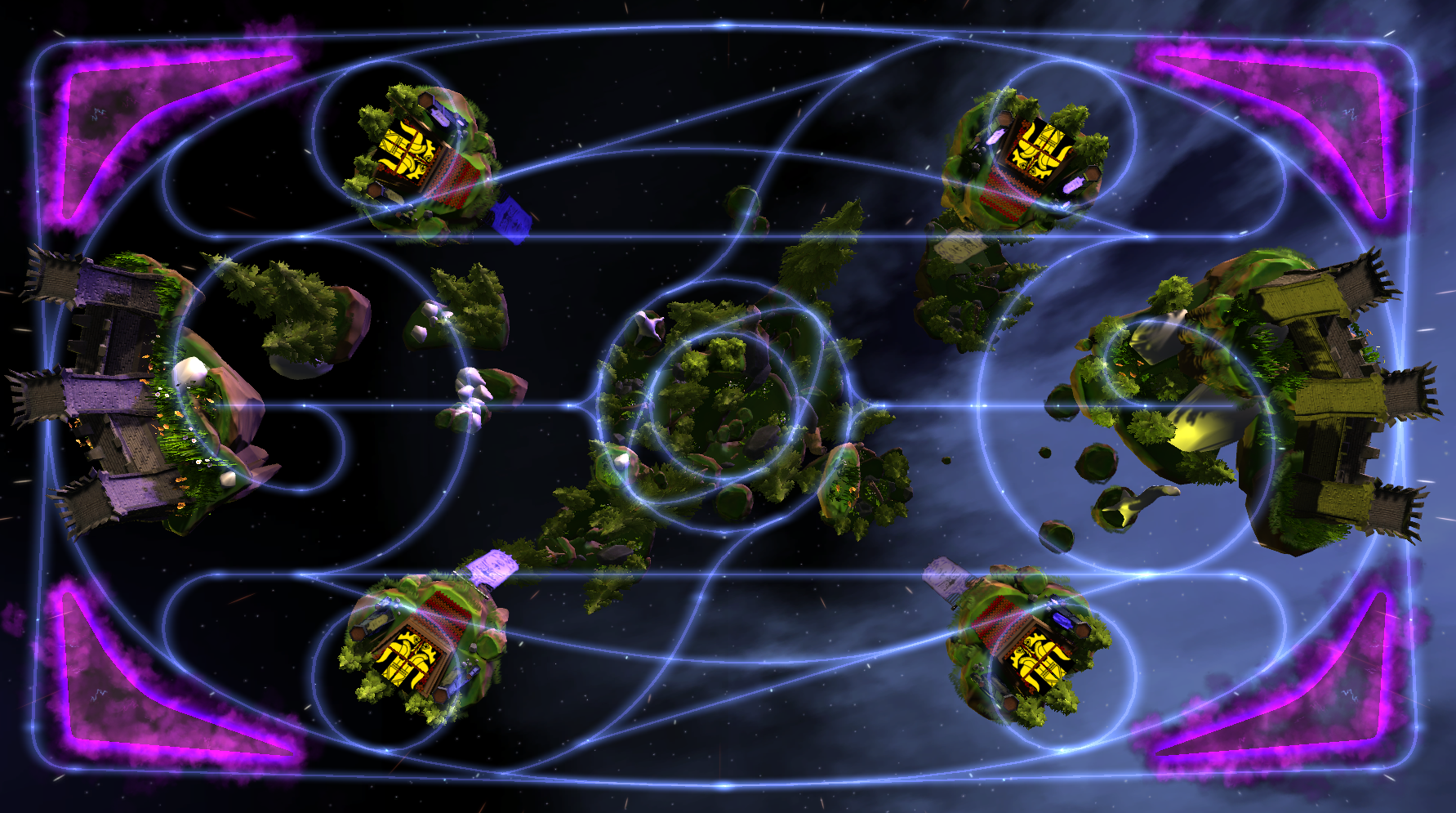 Backboard: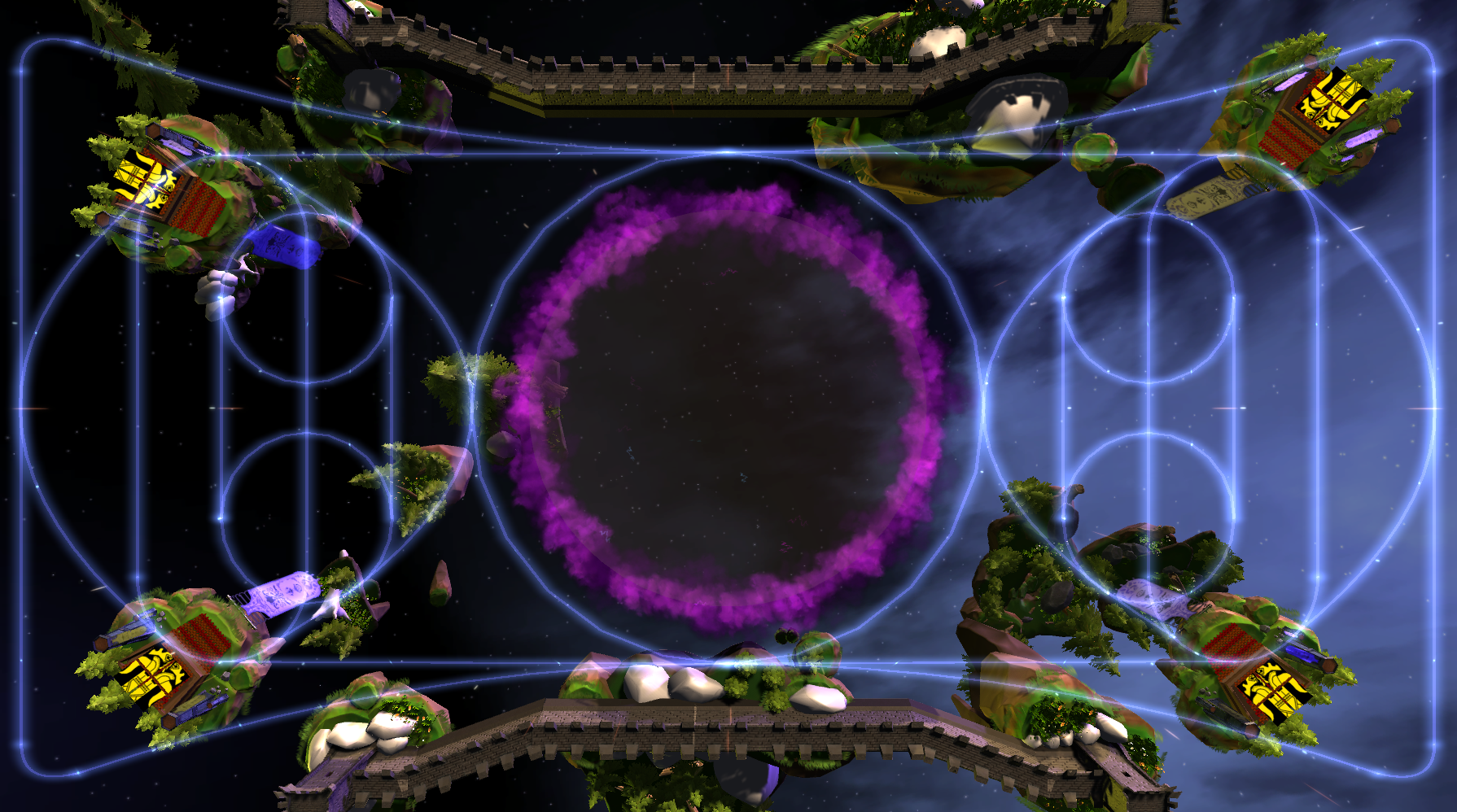 Stranded: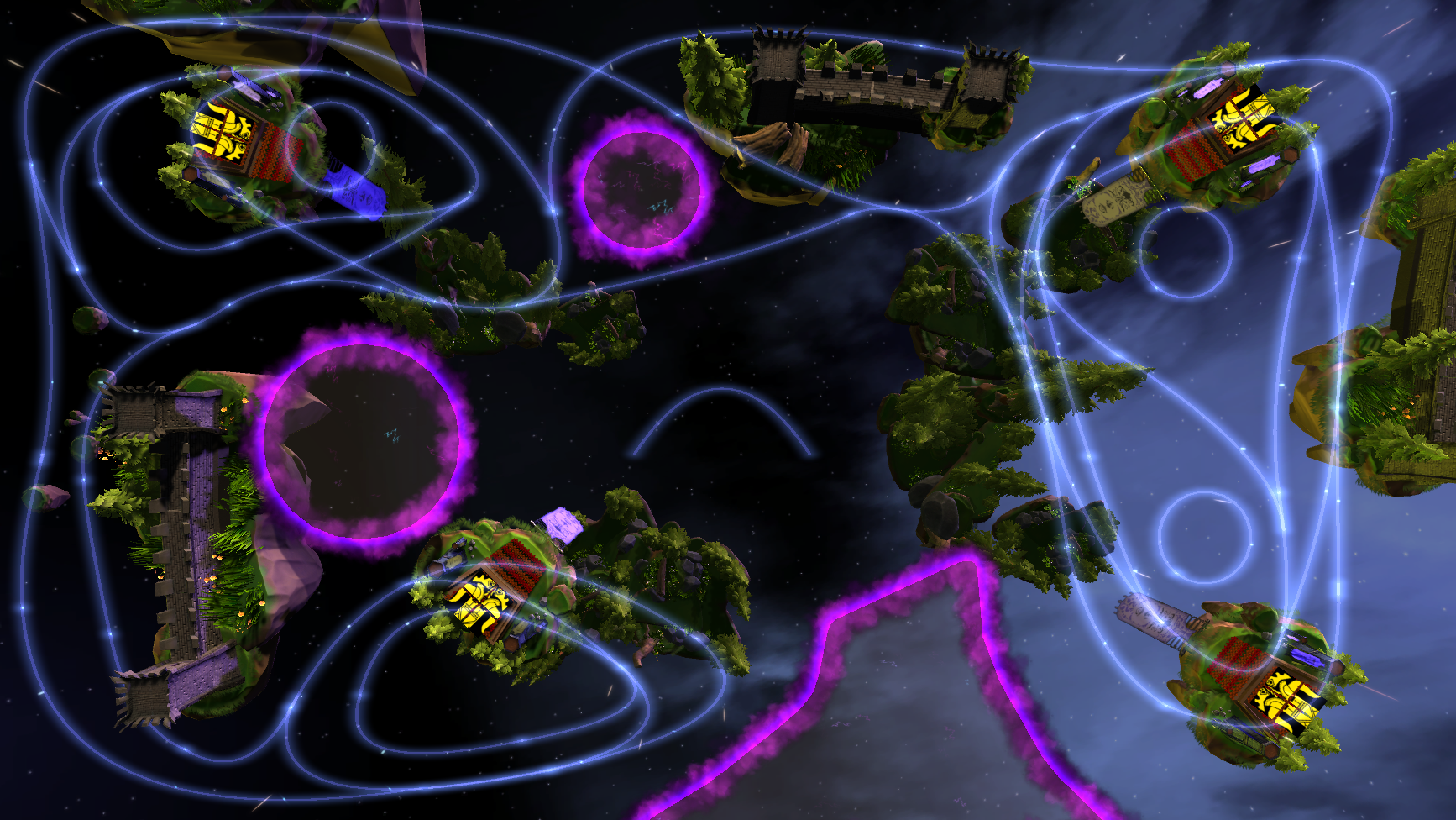 The Great Divide:

Tornadoes: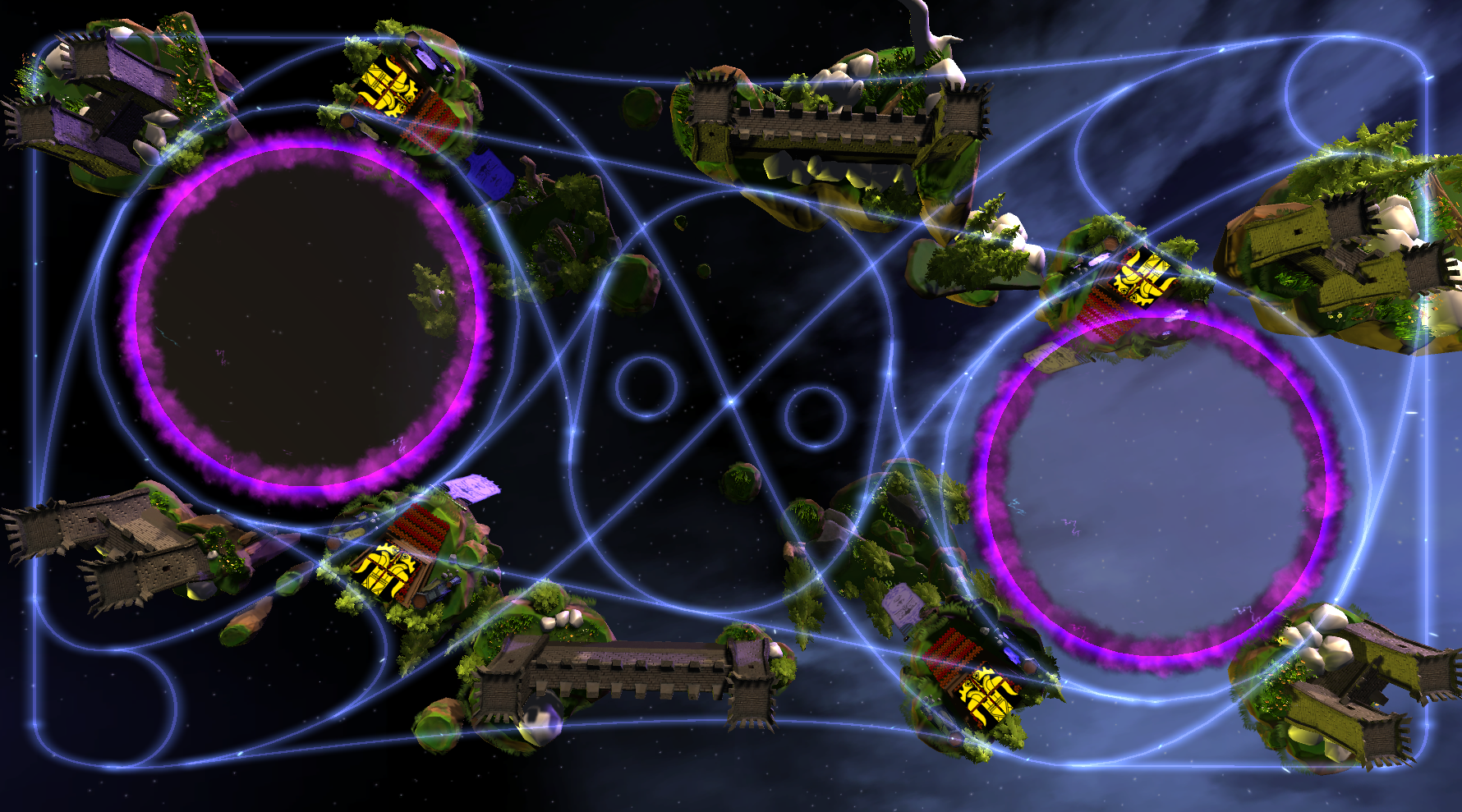 We added three major changes to game play with this build. They are a damage system, walls and death zones.
You can see them all in action here:
Damage System:
I'll talk about this first because the walls and death zones augment how the damage system effects the game. As you collide with opponents, walls, or enter death zones you will accumulate damage up to 100%. As you damage increases the length of your stuns become longer making it more difficult to stay inside the map limits.
Walls:
Walls work pretty much exactly how you would assume walls would. The harder you hit them the more damage they cause, with a maximum of 25%.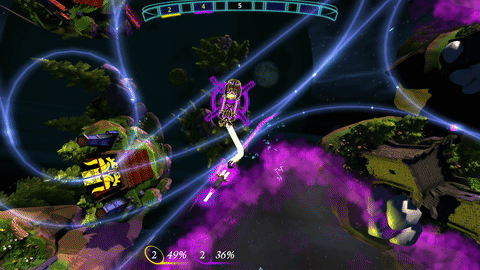 Death zones:
The longer you are in a death zone the more damage you accumulate. If you are stunned in a death zone you will take even more damage. Enter one with 100% damage it will kill you!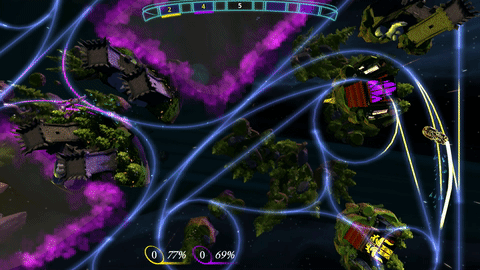 The mix of all these new elements really adds to how the game feels, feel free to try it out now!
Thanks for reading and enjoy!